The Branded Agency has created a brand guideline for Scala which has helped them succeed in enhancing their brand vision. We also helped with marketing strategies and creating buyer persona guides. With The Branded's help, Scala is able to achieve a strong brand profile.
Scala is a self-care brand offering beauty products to empower women. They exist to help women feel beautiful in their own skin while supporting a healthy lifestyle. Their beauty products are simple, thoughtfully designed and curated with conscious minds alike.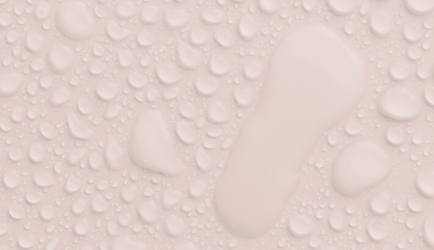 Scala's brand colours communicate quality and care. The light blue and medium blue evoke a soothing and rejuvenated feel. The cream brings in softness, while the clay tone communicates a neutral and warm feel. The charcoal shade brings it all together and the seafoam at the end gives Scala a modern and natural branding.
Scala Textures
Scala brings in a mood of calm. They provide a form of care through their brand identity which can be seen through their textures.
Respect. Inclusivity. Trust. Innovation. Passion.